The New Year is coming! We would like to take this opportunity to wish all our partners and friends a happy, peaceful, and safe holiday season and all the best for the new year!
新年来了,祝大家在新的一年顺顺当当,健健康康,平平安安!要开心,要快乐,要闪闪发光!新年快乐!
Thank you for your continued support and collaboration throughout 2022. We look forward to working with you in 2023 and the years to come.
Wishing you 12 months of success, 52 weeks of laughter, 365 days of fun, 8,760 hours of joy, 525,600 minutes of good luck, and 31,536,000 seconds of happiness.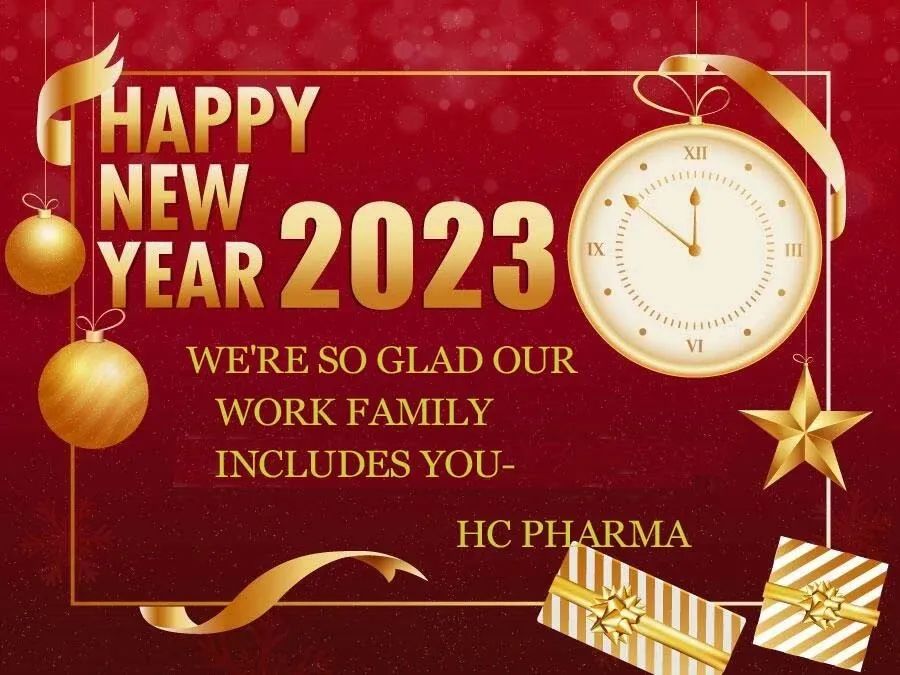 新年快乐!Happy New Year 2023!